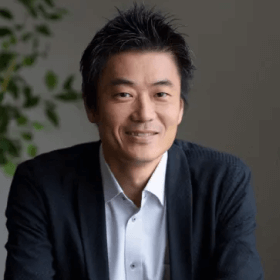 Engaged in ERP/SCM implementation consulting for the fashion brand industry at SCSK Corporation, and later studied in the United States. Worked as a general manager at Space Market Inc., where he contributed to the launch of the business from its inception to its growth phase, and at Renovel Inc., where he was in charge of new business development and business management. He has been engaged in business development, IT, and platform business for more than 15 years. Founded AnyWhere Inc. in January 2020, and became CEO of wesionaryTEAM in February 2022.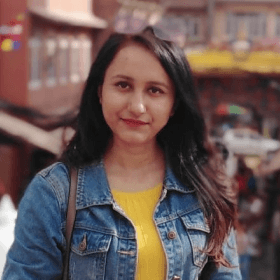 Aiska Basnet
Senior Software Engineer
An experienced front-end developer with a demonstrated history of working in the information technology and service industry. Skilled in Next.js, React, Javascript, CSS and possess effective organizational skills and an eye for details that enhance the quality and performance of her work. With over 5+ years of work experience in the field of programming and 2+ years in the field of React/Next.js, she is a tech lover, critical thinker, and always a learner. She has been a part of WesionaryTEAM since January 2020.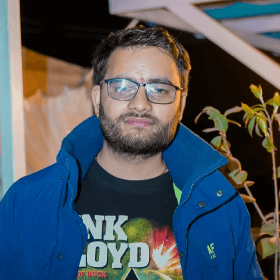 Binod Kafle
Senior Software Engineer
Dedicated and motivated with a demonstrated history of working in the computer software industry. Curious about new technologies and how those technologies work under the hood allowing me to try out new solutions and think about problems from different perspectives and find root solutions. Over 5+ years of experience in team leading, project management and developing products and services.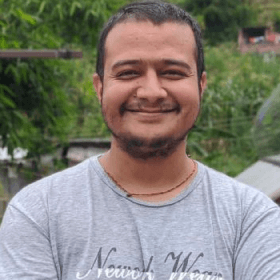 Dipesh Dulal
Chief Technology Officer / Senior Software Engineer
Software engineer, team lead, project manager interested in developing products and tools ranging from web, mobile, erp systems, real time apps to cloud based solutions for over 5 years. Continuously expanding horizon with new ideas from interesting engineers worldwide to build reliable, maintainable and performant products.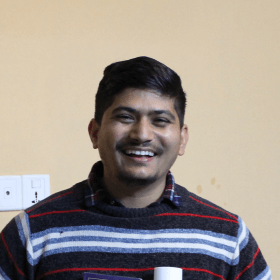 Sudeep Timalsina
Senior Software Engineer
Software Engineer, Team Manager, Team Lead, Technical Writer, 5 years+ experiences in Software Development, leading well-being department, willing to learn new technologies, helping company to achieve its mission, vision and values, workout with different ideas in the company to maintain excellent work environment, has been a part of different products' life cycle, interest and focus in web development and mobile development, interest in writing technical blogs and creating videos, helping to create co-creation based company, helping to systematize different things, prefer to work as a solution architect.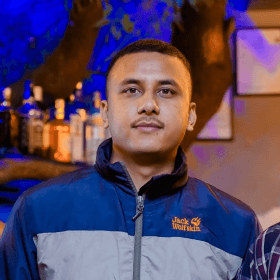 Manoj Thapa Shrestha
Chief Quality Officer
Experienced and reliable Quality Assurance professional with over 4 years of experience with a demonstrated history of working in the information technology and services industry to ensure the quality of the products. Always looking forward for creating and executing high standard quality plans. Skilled in manual and automated testing and developing comprehensive test plans.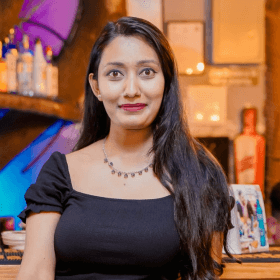 Salina Upreti
HR Admin Officer
A young energetic and dynamic lady, who is determined to take challenges and to deliver the expectation of an employer in the most optimum way by integrating the technical expertise earned from academic career and the hands-on experience of more than 6 years in multiple dimensions of business including Recruitment, Talent Acquisitions , Operation, Research and Business Development.